Housing Available!
Breckenridge, 80424 | 10/12/2018 | Ad id: 8-0000320750
Details
HOUSING AVAILABLE! N O W H I R I N G: - Housekeeping - Laundry - Licensed Massage Therapist/Aesthetician - Deli Clerk - Spa Concierge Reservations - Spencer's Busser - Spencer's Server - Technician For Details Visit: beaverrun.com/employment
Company Profile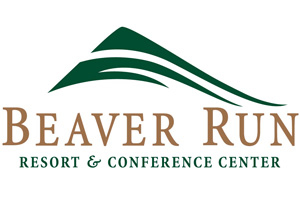 Beaver Run Resort
Our team is looking for qualified applicants with dynamic personalities and positive attitudes.
Find fun and enjoyment in working with others in a beautiful year-round mountain environment.
Fit your lifestyle into your career… Apply at Beaver Run Resort today!