Account Manager
Frisco, 80445 | 08/21/2018 | Ad id: 8-0000280768
Details
As an Ad Sales Rep at the Summit Daily you will have:
Does this sound like the job for you If so, please visit www.swiftcom.com/careers and apply to Job 1587.

Company Profile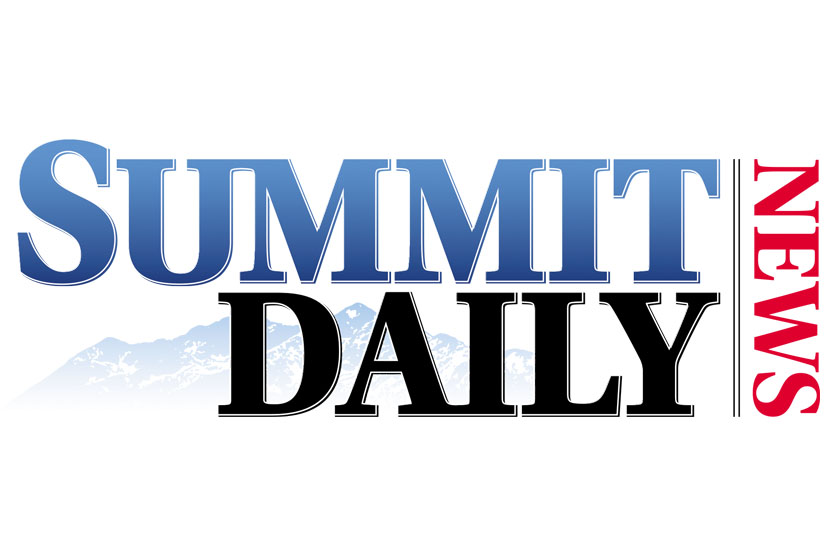 Summit Daily News
Great People Connecting Communities
Great Benefits:
401(k)
Health and dental insurance
Medical flex plan
Vacation and sick pay
Paid holidays
Work hard. Have fun. Come join the fun at the Summit Daily News, part of Colorado Mountain News Media.