Human Services & Resources Spotlight Ads
Showing 3 out of 3 results (page 1 of 1 )
1
Human Resources Specialist We are accepting applications for a full-time Human Resources Specialis
Posted on 10/16/2018
Ad id: 8-0000322823
EDWARDS, CO 81632
Distance:

47 mi.
1
Summit County Government's Human Services Department is seeking a well-qualified Adult and
Posted on 10/02/2018
Ad id: 8-0000316243
BRECKENRIDGE, CO 80424
Distance:

42 mi.
1
Human Resource Manager Gorsuch has a professional opportunity for an experienced Human Resource
Posted on 09/21/2018
Ad id: 8-0000311045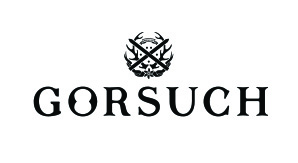 Gorsuch Ltd.
Vail
Distance:

44 mi.
Need to sell/hire/rent/announce?
Do it online. It's easier than you think !
Place Ad Now