Featured Companies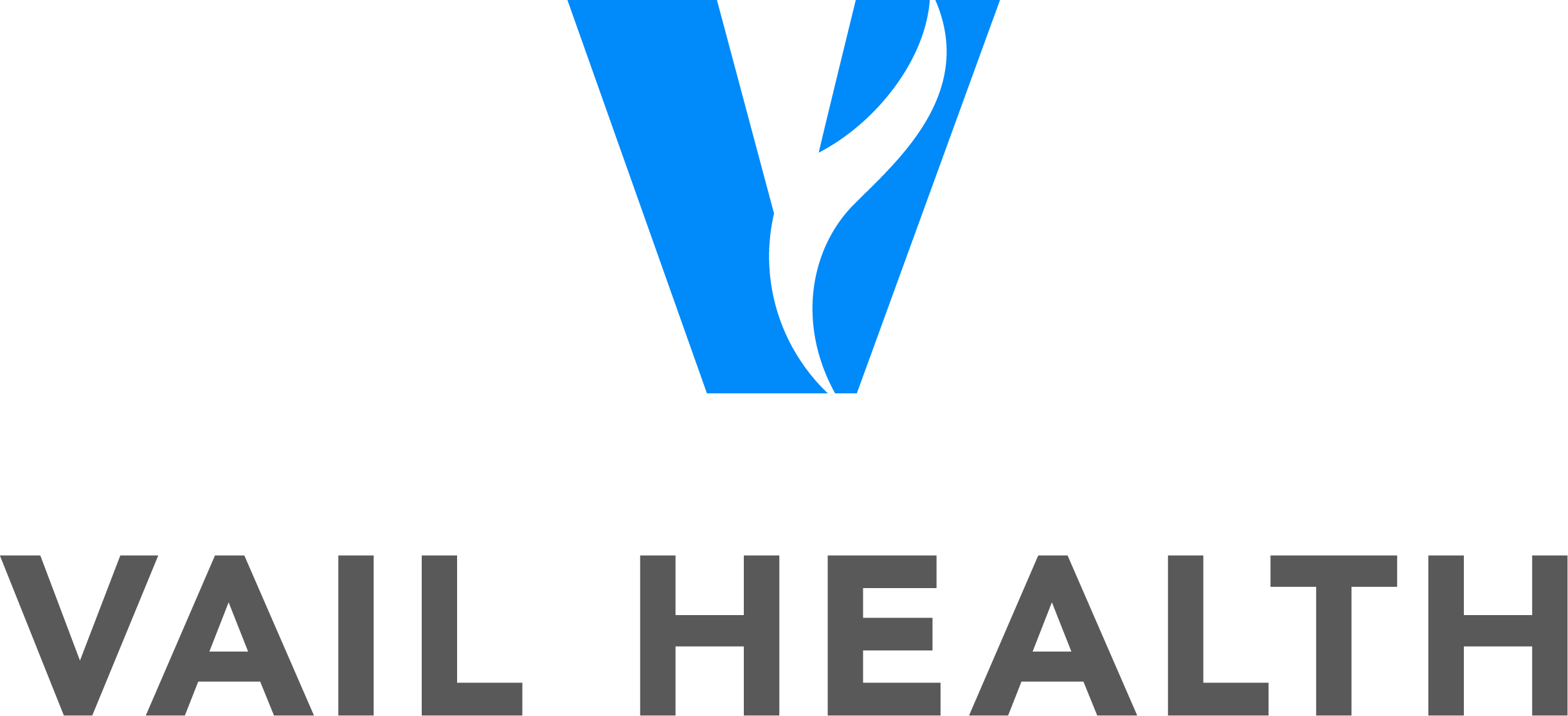 Vail Health
Vail Health, a nonprofit hospital since 1965, provides superior health services with compassion and exceptional outcomes.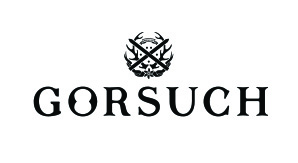 Gorsuch Ltd.
The mission statement of Gorsuch has never changed. From day one, it has been our desire to offer the best for the sport of skiing and the lifestyle of mountain living.

Sky-Hi News
The Sky-Hi News is distributed to the communities of Granby, Winter Park, Fraser, Hot Sulphur Springs, Parshall, and Kremmling.
Showing 20 out of 192 results (page 1 of 10 )
Need to sell/hire/rent/announce?
Do it online. It's easier than you think !
Place Ad Now