Arts & Entertainment Editor
Frisco, 80443 | 01/01/2017 | Ad id: 12576226
Ad Details
Cover the Arts in the Colorado Rockies The Summit Daily News, a media company in the heart of the Colorado Rockies, is seeking a versatile and erudite storyteller to run our arts and entertainment coverage. Summit County, home to four ski resorts, including Breckenridge, is well-known for its outdoor recreation opportunities. However, its cultural offerings are just as impressive two classical and repertory music groups, a performing arts center, two theater companies, a gaggle of historical museums, a film festival and a brand new arts district are just few examples of what makes Summit one of the most vibrant areas in the country. Did we mention that the food scene is also part of the gig? Did we also mention that Summit is home to several craft breweries? The arts and entertainment editor will ride herd on our daily Summit Life section and a weekly things-to-do publication geared toward visitors. He or she will write stories, take photos, shoot and cut video, wield social media like a black belt and manage a stable of talented freelancers. It's a big job and will take an ambitious talent. To apply please visit www.swiftcom.com/careers and select Job 1354 and be sure to upload a resume, cover letter, and clips.
Company Profile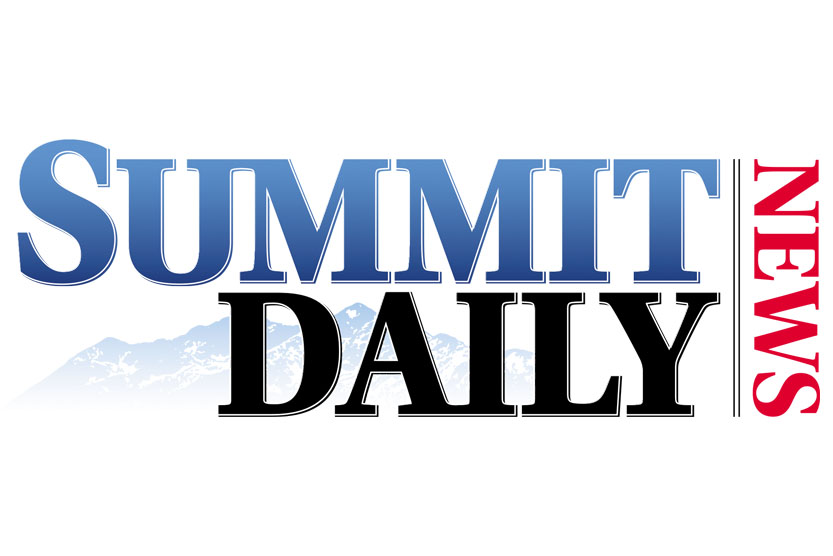 Summit Daily News
Great People Connecting Communities
Great Benefits:
401(k)
Health and dental insurance
Medical flex plan
Vacation and sick pay
Paid holidays
Work hard. Have fun. Come join the fun at the Summit Daily News, part of Colorado Mountain News Media.